Who we are
Edge Line CV Builder (ELCB) is a registered and operating firm in Nigeria. ELCB is a registered CV company with the Federal Government of Nigeria, through the Corporate Affairs Commission, with the registration code (Rc 3003037).
We are Cv experts with years of experience in Cv building, Cover letter writing, Application writing, and Resume developing. we have consistently developed Cvs for various professionals in different industries with several years of experience, both field, and off-field professionals. we are dedicated to develop a quality, well structured and eye-catchy Cv that will give you the dream job you desire.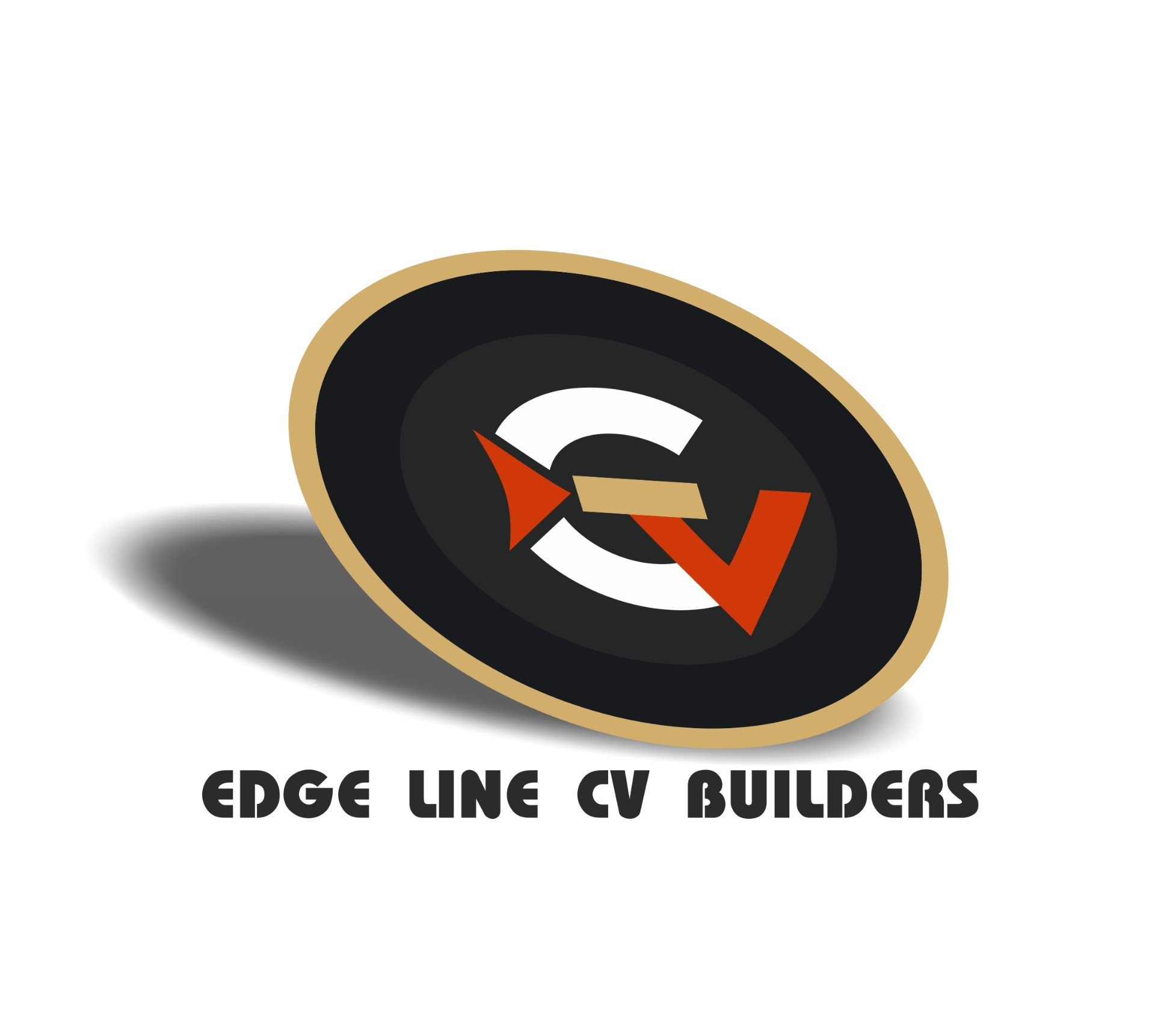 Our Aim
To develop an outstanding Cv/Cover letter for you, which will make you unique among many other applicants, not just that alone but to sell you, as well represents wherever you'd be submitting your Cv to. we stay committed to ensuring you get that job.
Our Clients
Attorneys, Real Estate Surveyors, Senior HR Managers, Senior Civil/Structural Engineers, Chartered Accountants, Special Assistants to a State Governor, Senior Administrative Managers, Doctors, Builders, Quantity Surveyors, Project Managers, Site Engineers, etc.

Your can email us.
Complete the form below and we'll get back with you very soon.
info@edgelinecvbuilders.com
We are here to serve you better.
Take your time to check out what we have for you.
Your Cv is often your passport in getting a new job, make sure its standard.
We are here to assist you in building a well structure and professional Cv/Cover letter.
Send us message if you are having problem with your Cv or cover letter.